Welcome to EGO Solutions LLC
Strategic Planning-Program Management-Information Technology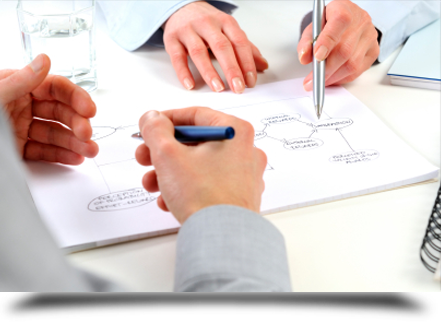 Today and into the future, massive quantities of data flow around the around the world at or near real-time speed making it critically important to the growth and sustainability of any business or organization to apply solid analyses, sound planning, solid decision making and managerial expertise to achieve mission goals and objectives.
Our professional, highly qualified staff possesses the requisite knowledge and experience in the critical areas of data analysis, strategic planning, information technology requirements, governmental financial operations and process improvement to address the issues facing organizations in today's complex world.

EGO Solutions LLC is uniquely prepared to be the key player in helping your organization achieve its mission and move forward to address future challenges. We will remove obstacles from your path to success by maximizing efficiency and creatively integrating emerging technology and proven managerial techniques into your organization. We will provide solutions that exceed your expectations.

Learn more about the principal and driving force behind
EGO Solutions LLC.